An image consultant's job is to guide you in presenting yourself in your best possible appearance and in expressing you in your highest potential. Whether you are an individual or a business, or you work outside the home or not, an image consultant can coach you on three key areas of visual impact
Physical appearance
Behavior
Communication
Image consulting has grown to include many specialties. Here are a few examples that an image consultant may advise you in with their expertise :
Wardrobe consultations
Color analysis
Personal shopping
Hair and makeup styling
Body type & style
Executive presence coach
Personal trainer
Image consultants are experienced in working with an array of people and professions such as:
Politician
Media personalities
Corporate professionals
Professional speakers
Individuals who are tall, full-figured or petite
Exclusively with men, women, teens or children.
I can offer you an individual accompaniment, which will allow emphasizing your best features to keep with your personality. Once we have completed your consultation, you will be able to find your own style that fits for your lifestyle.
Angela was great to meet with, she is definitely very knowledgeable of the shops and where to find great items and good deals. Her English is amazing, and she helps you navigate the otherwise intimidating smaller French shops. I had a great afternoon with her, and felt more confident going shopping on my own afterwards.
Perri Bischoff
Bisbee, Arizona, United States
Shopping with Angela was fantastic. Not being French speaker, I felt comfortable letting her show me around & learn proper shop etiquette as well. She helped me find a good bargain on shoes. I also bought a light jacket, the style which I never would have looked at before, but now it's one of my favorite. She also took me to see an amazing shop whose owner was the epitome of a Parisian designer. Highly Recommend Angela.
Candace Scruggs
Edmonton, Alberta, Canada
I thoroughly enjoyed my afternoon with Angela! She is very knowledgable and professional. We started off with sitting in a cafe so we could chat to discuss likes and dislikes. Then she takes you to the best area in Paris for shopping.....but not shopping as most of us know, we went to the smaller boutique shops. As long as you let Angela know what your budget is she will choose accordingly. I am not a high end shopper but I don't mind paying a little more for quality. I did learn something about my perception of my body type, cuts and lines that I thought suited me and Angela proved to me otherwise. For that I'm grateful to her for pointing certain things out. So be open to suggestion and you just might be pleasantly surprised!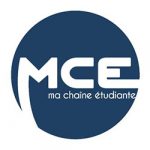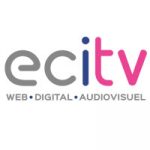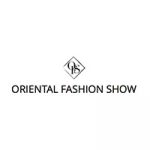 Our partners

Atelier des créations 10 rue Lagrange Paris 5